JuliaOpt
Optimization packages for the Julia language.
Getting Started
Open-source solvers will automatically be downloaded and installed in your Julia package directory. If you want to use an external commercial solver, you will need to download those before installing the corresponding JuliaOpt package.
Detailed Guides for Beginners
Examples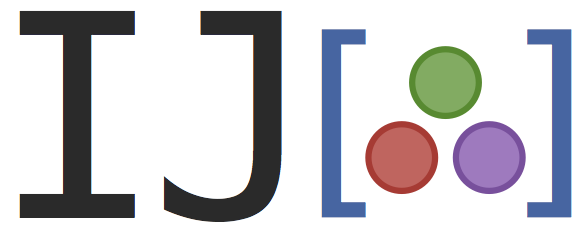 We have a collection of JuliaOpt examples in the form of Jupyter/IJulia notebooks, including:
The source for these notebooks is available here.
Other Resources
For general Julia programming, see here. The list below contains links to resources relevant to mathematical optimization.
Books